Our team of professionals has over 25 years of capital raising, marketing, and database construction building experience. We have offices in Key Biscayne Florida, New York City, Portland Oregon and Sao Paulo Brazil.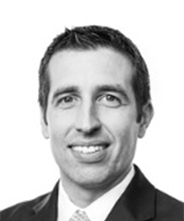 Managing Director (USA)
CEO of The Miami Family Office, a $500M AUM single family office. Richard is also the founder of Wilson Holding Company which employs over 30 professionals and produces over $10M a year in revenue through various operating businesses which include Billionaire Family Office and The Family Office Club.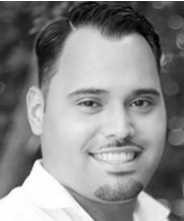 Head of Directory Solutions and Charter Membership (USA)
Head of directory solutions at familyofficelist.com and Wilson Data and he will be your main point of contact in exploring how to use our directory solutions to help you in connecting with these firms whether you are raising capital, selling services, or looking for your next employer.
Access the Family Office Club Databases
Thank you for your interest. We need you.
Please fill out the form in the contact section to inquire about opportunities in our company.